Interior Digital SignageVideo display marketing, for you & your business.
Engage your customers in multiple locations throughout your community.
TV Displays Strategically placed Throughout YOUR community
We have a number of display tv's strategically located throughout the Windsor Essex County community. Your video ads are "looped" on these TV's for people to view while they wait for a table at a local restaurant or wait for their appointment at the doctor's office. Your story is shared with potential customers everywhere in your community.
Improve the visibility of your business
Our campaigns help businesses increase online exposure, generate leads, and collect contact information from potential customers.
Having the right marketing strategy is extremely important in ensuring your business can beat the competition. Our talented and competitive team will build the right strategy for your business because we want to succeed as much as you do.
Our primary goal is cost effective visibility for you and your business. If you believe in having a consistent presence in your community like we do, connect with us.
Working with Digital Dragonfly Is Easy!
We want to make it easy for you to get your display ads up and running so you can reach more potential customers.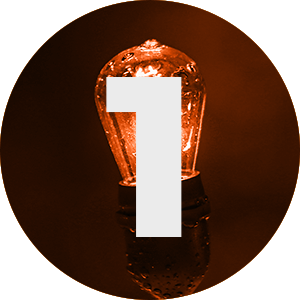 Connect With Us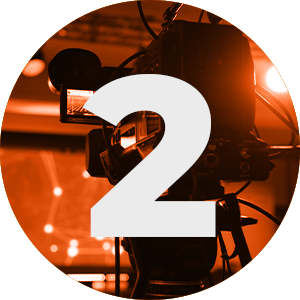 Collaborate With Us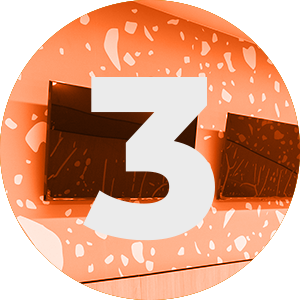 Get Noticed in your Community with us
Frequently Asked Questions
Got Questions? We have answers!
Do I have to be a TV host to advertise on other TV's?
No. You can either be a TV host and support other local businesses, you can advertise your business in any TV locations you choose, or you can do both!
Can I have a display TV for my business only?
For sure you can! Our model is a little different but we call this "internal marketing only" and we can help facilitate this need as well.
Do you do digital menu boards?
We have and we will!
Do we need to provide our own video?
Absolutely not. We can use existing content or we can start from scratch.
How soon can we be live on the display TV's?
Our goal has always been a 2 week turnaround but if you have your own, usable content, we can have it on every TV overnight.